We specialize in steel structure building solutions manufacturer
2022-04-12
China belongs to the world's steel giant, China's steel structure building solutions manufacturer Hongye Steel Structure Co., Ltd., mainly provides steel structure building design and building solutions and related design and installation consulting services, has three advanced production bases in Guangdong .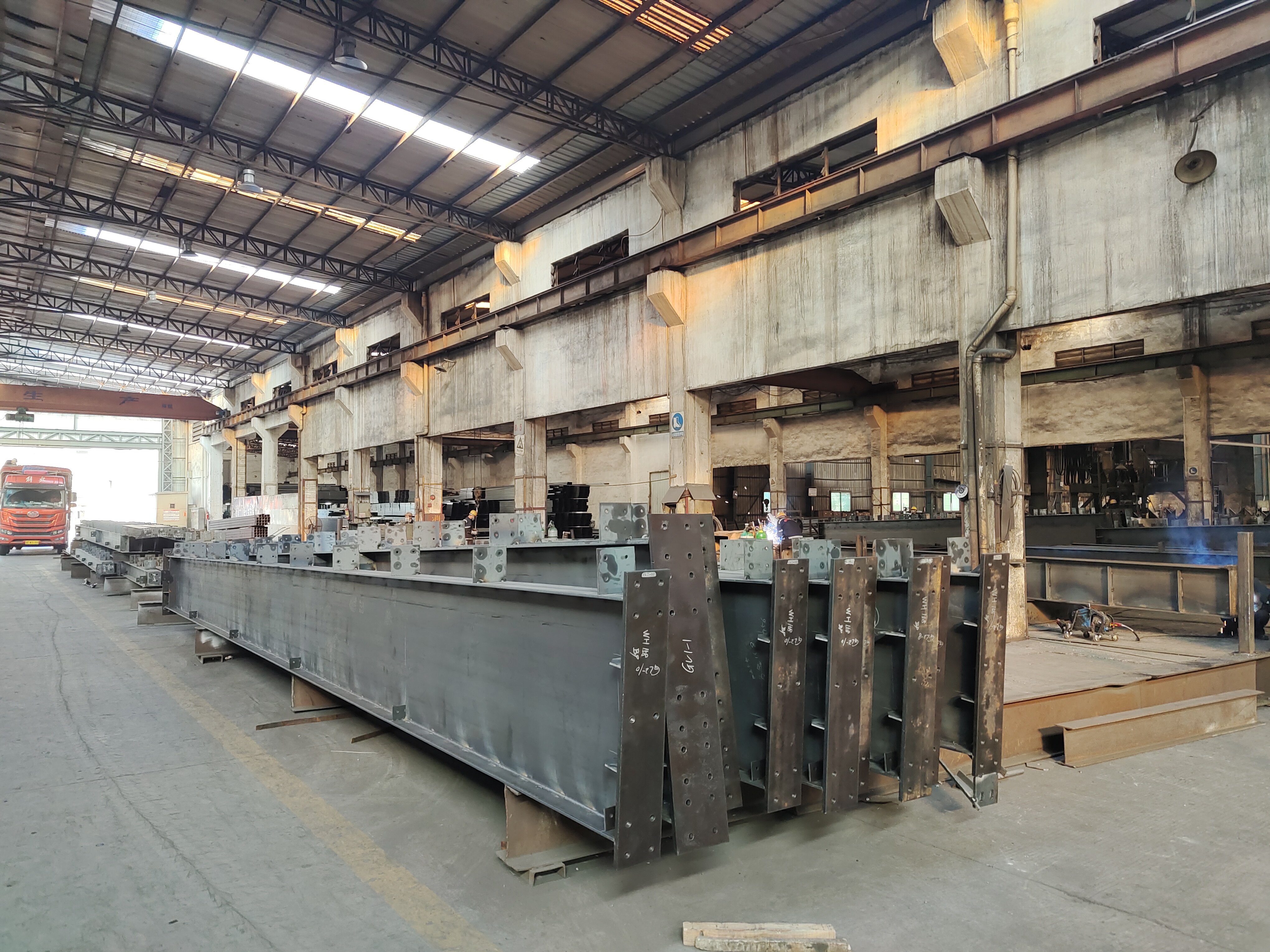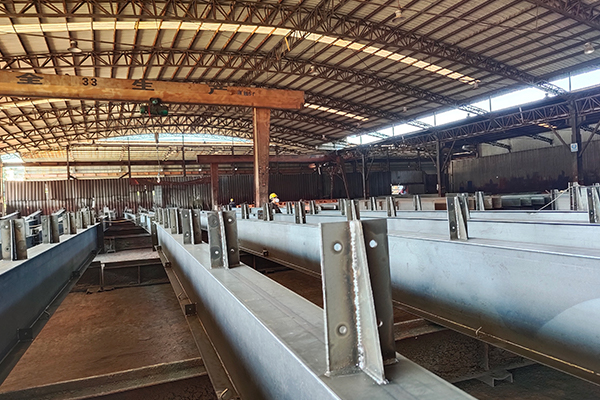 Hongye steel structure building system mainly includes long-span structure system and multi-layer structure system; the unique double-lock curled roof system and a series of other roof and wall systems have passed ISO-9001 certification. All products are manufactured from high-quality raw materials through strict manufacturing procedures. Hongye steel structure buildings are mainly used in various forms of industrial and commercial buildings, including industrial plants, office buildings, logistics centers, warehouses, supermarkets, shopping centers, and hangars. So far, Hongye has completed nearly 300 projects around the world, with a total construction area of ​​more than 1.5 million square meters. In the past fifteen years, Hongye has successfully provided steel structure buildings for many enterprises.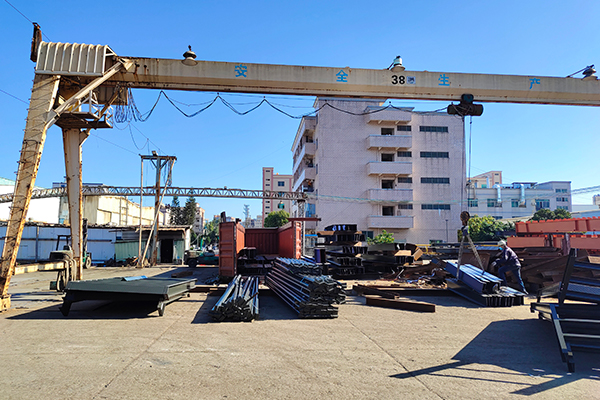 With the diversification of architectural styles and the concept of environmental protection becoming more and more popular in recent years, more and more owners are more willing to use steel structures than traditional buildings in the past. Compared with traditional buildings, steel structure buildings have higher strength. And the relative mass is also lighter. The construction period of traditional buildings is long, while the construction period of steel structure buildings is short, which can control investment costs to a large extent. And the steel structure is a metal material, which is far superior to traditional buildings in terms of corrosion resistance and fire resistance.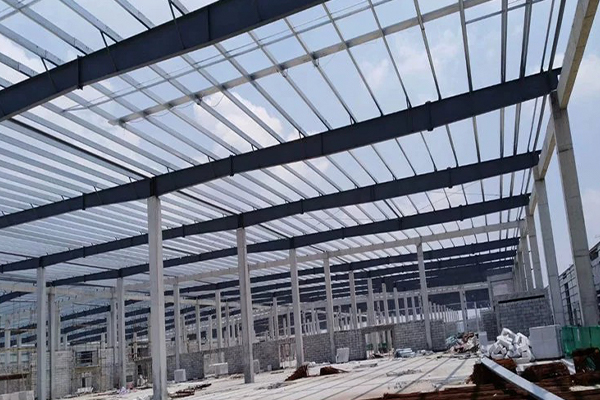 We have been engaged in the steel structure industry for more than 15 years. Hongye steel structure building solutions manufacturer provides customers with high-quality building systems, rationally optimized design solutions, efficient and comprehensive project management services, and provides steel products that meet your special requirements. Structural Building Solutions.