Saipan Steel Structure Supermarket Project
Saipan Steel Structure Supermarket Project
2022-04-08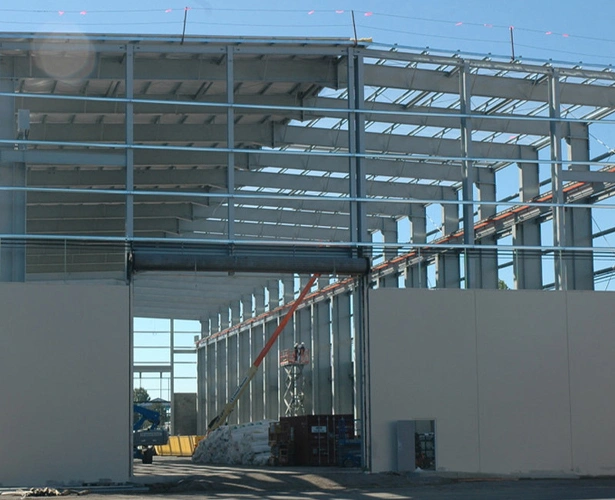 ---
Saipan is located in the Western Pacific Ocean, an overseas territory of the United States, between the Philippine Sea and the Pacific Ocean. It has beautiful scenery throughout the year, such as summer, and is a famous tourist resort, attracting tourists from all over the world.
The owner, Mark, works in the local tourism service industry. He found that customers who come to travel often need to buy various daily necessities, and the large local shopping malls are far away, so he decided to open a supermarket store to sell some common daily necessities and local people. Handcrafted oak engraved tropical fish, weaving and souvenirs such as coconut masks and postcards and t-shirts featuring Saipan scenery.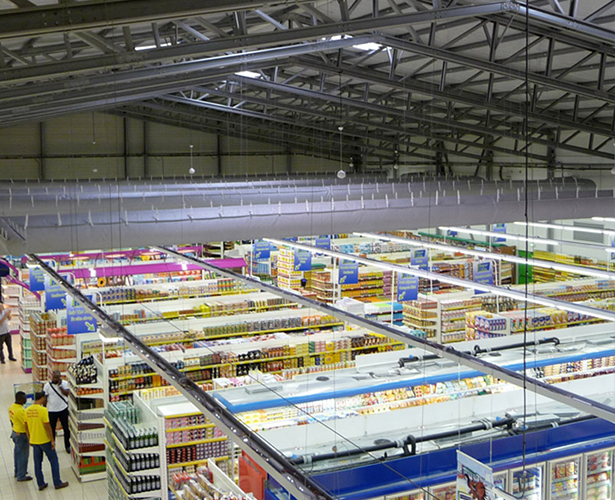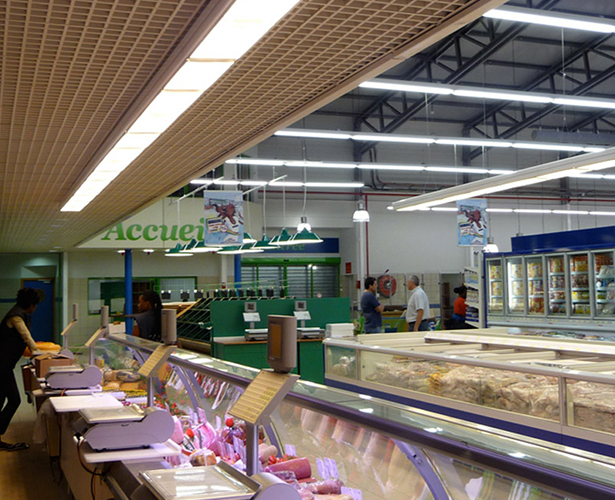 Due to the subtropical maritime climate of Saipan, it is warm and humid with annual precipitation above 2000 mm. The dry season is between December and June, and the rainy season is between July and November. There are many typhoons from August to October. Therefore, the customer requires that the steel structure supermarket can withstand a 15-level typhoon. Has strong thermal insulation and corrosion resistance. According to customer's request, we recommend customers to use galvanized steel sheet. Used as rock wool sandwich panel for upper and lower substrates. This sheet has strong corrosion resistance and thermal insulation capabilities.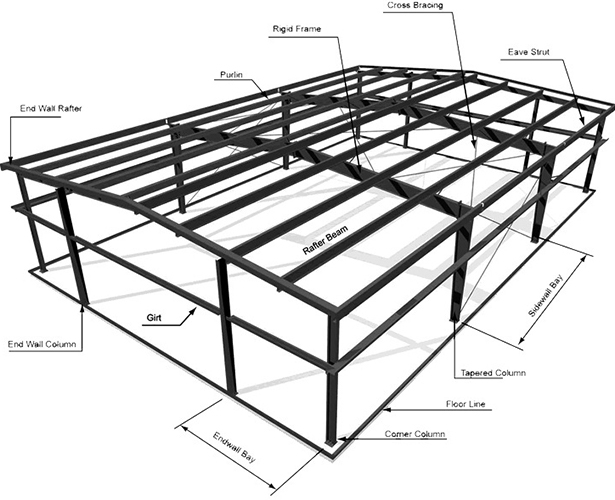 The
steel structure supermarket
was successfully completed, and the customer was very satisfied. Because his friend needed to build a steel structure warehouse, he introduced his friend to us and soon reached a cooperation.