Philippines Steel Structure Power Plant Project
Philippines Steel Structure Power Plant Project
2022-04-08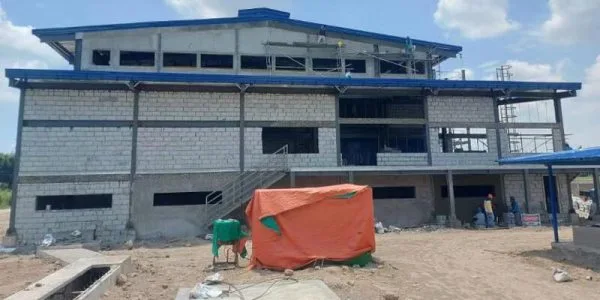 ---
The
steel structure power station
project is located in Davao City, Philippines, the third largest city in the Philippines and the economic and administrative center of Mindanao, Philippines. It is located in the southeastern part of Mindanao, facing the Sulawesi Sea to the south and Davao Bay to the east.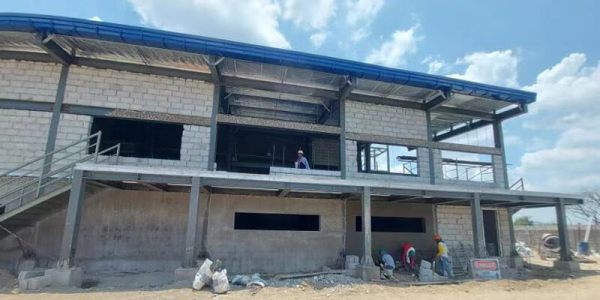 In recent years, with the large-scale development of infrastructure construction in the Philippines, the domestic steel demand in the Philippines has grown, and domestic production cannot be self-sufficient. Therefore, the Philippine steel industry has attracted a large number of investors, thus significantly increasing the Philippine steel production capacity.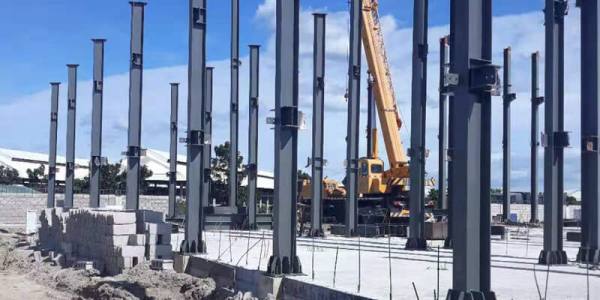 The owner plans to build a power plant in the local area to solve the problem of frequent power shortages for some local residents, so he came to us. The project is close to the sea, so our power plant needs to be able to withstand a wind speed of 250km/h, and use epoxy zinc-rich paint with better corrosion resistance to adapt to the local environment.